The Interaction Design for Children Lab (IDC Lab), which is part of the School of Animation and Digital Arts at Communication University of China, was established in 2019 and was founded and headed by Professor Dr. Fan Min.
The lab currently has more than ten students with rich disciplinary backgrounds and outstanding professional abilities. In recent years, under the guidance of Dr. Fan Min, the lab has published more than ten SCI/SSCI/EI papers and many papers in the international top or well-known conferences such as ACM CHI, ACM IDC.
The lab has undertaken a number of projects for the National Social Science Foundation of China, the Ministry of Science and Technology, and Beijing Municipality, and has also cooperated with Microsoft Research and Corporation.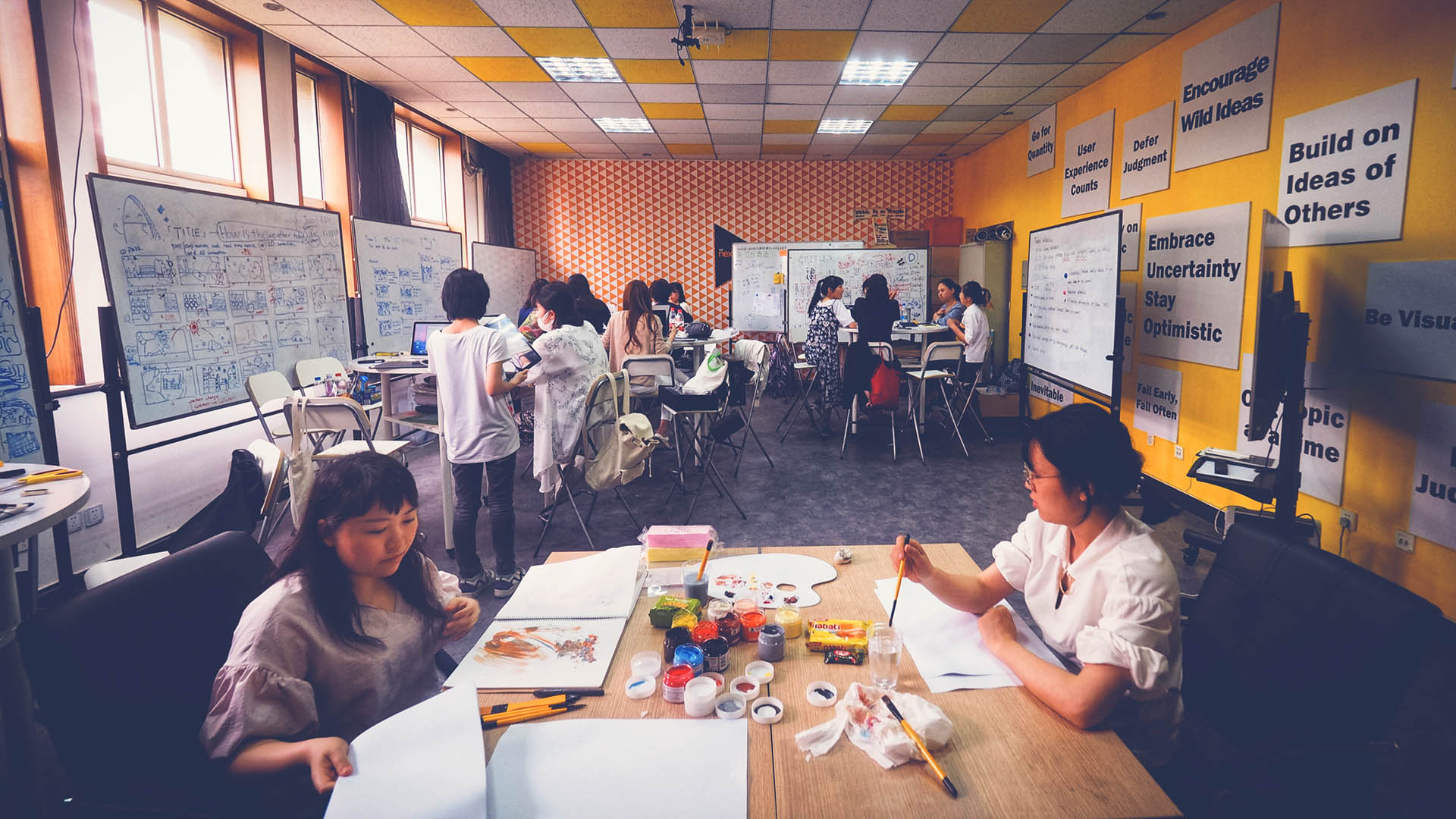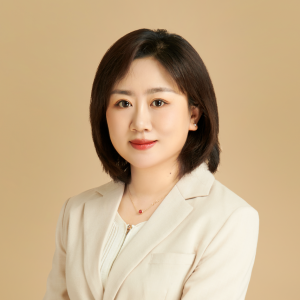 Min Fan is a Professor in the School of Animation and Digital Arts at the Communication University of China.
She graduated from Simon Fraser University in Canada with a PhD in Interactive Arts and Technology, and then worked as a postdoctoral fellow in Canada and China. Her research interests include child-centered interaction design for physical, embodied and intelligent products. She has led special projects on science and technology of Beijing Municipal Science and Technology Commission, social science projects of the State Administration of Radio, Film and Television, and postdoctoral science fund projects in China; and participated in vertical projects such as the major project of National Social Science and Art and key projects of the Ministry of Science and Technology. She has published nearly 30 high-level papers in top international journals and conferences on HCI, such as SSCI, SCI, EI, etc. She was nominated for the top 5% best paper award in ACM CHI'17. She is a member of the Academic Committee of CHI'22, CHI'23, and IDC'22 International Conferences, and a sub-forum chair, and a long-time reviewer of international top conferences and journals.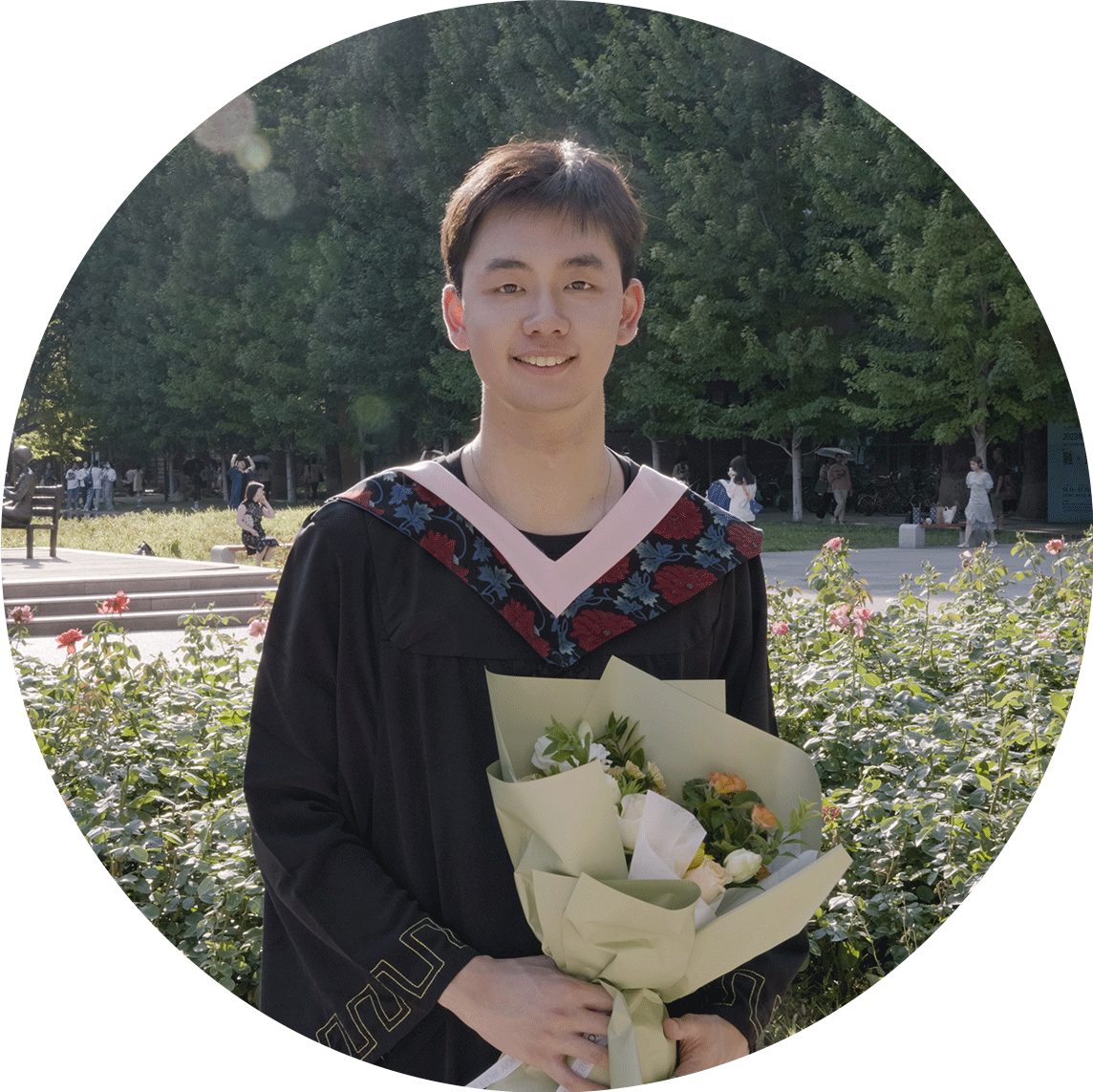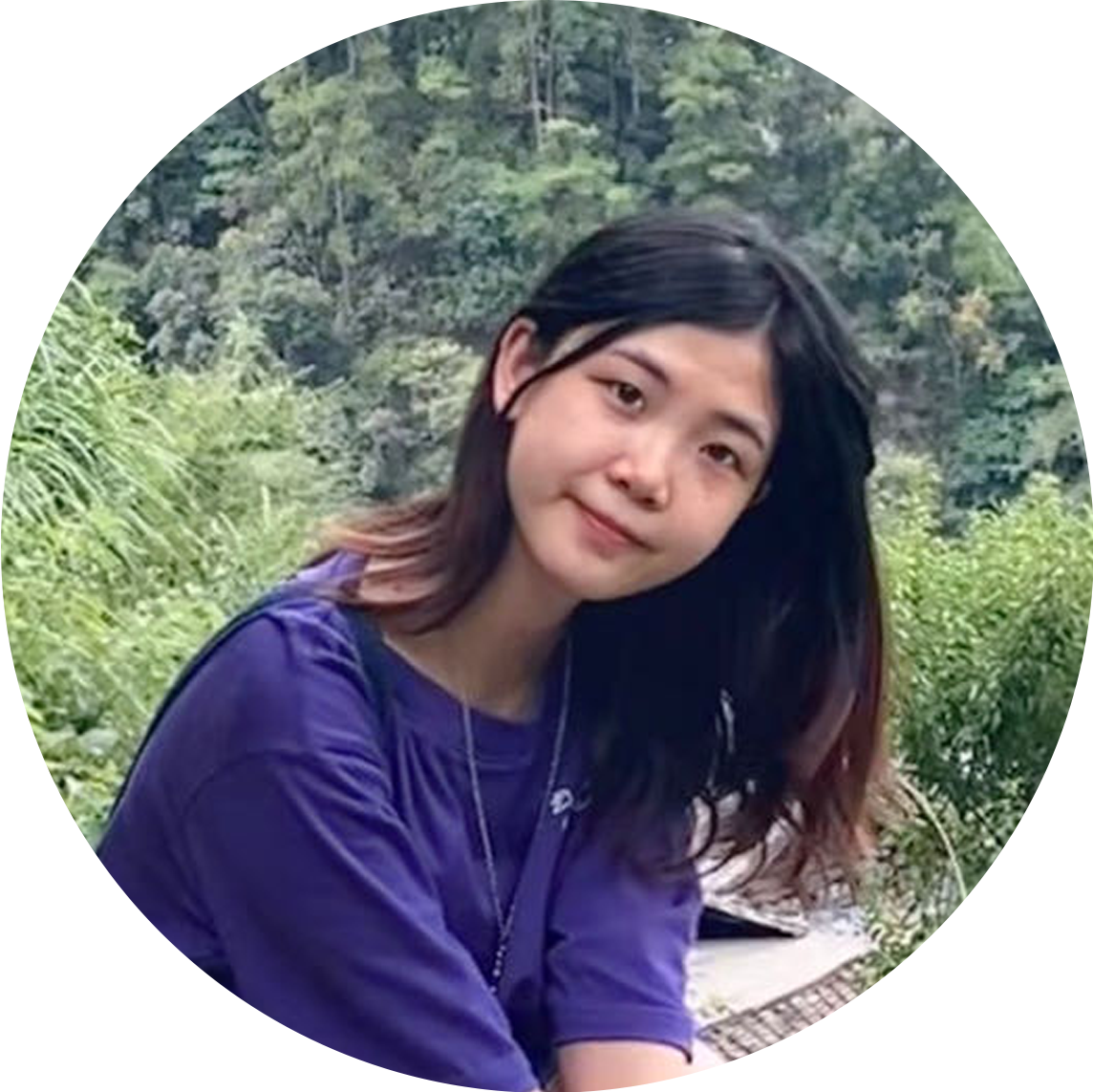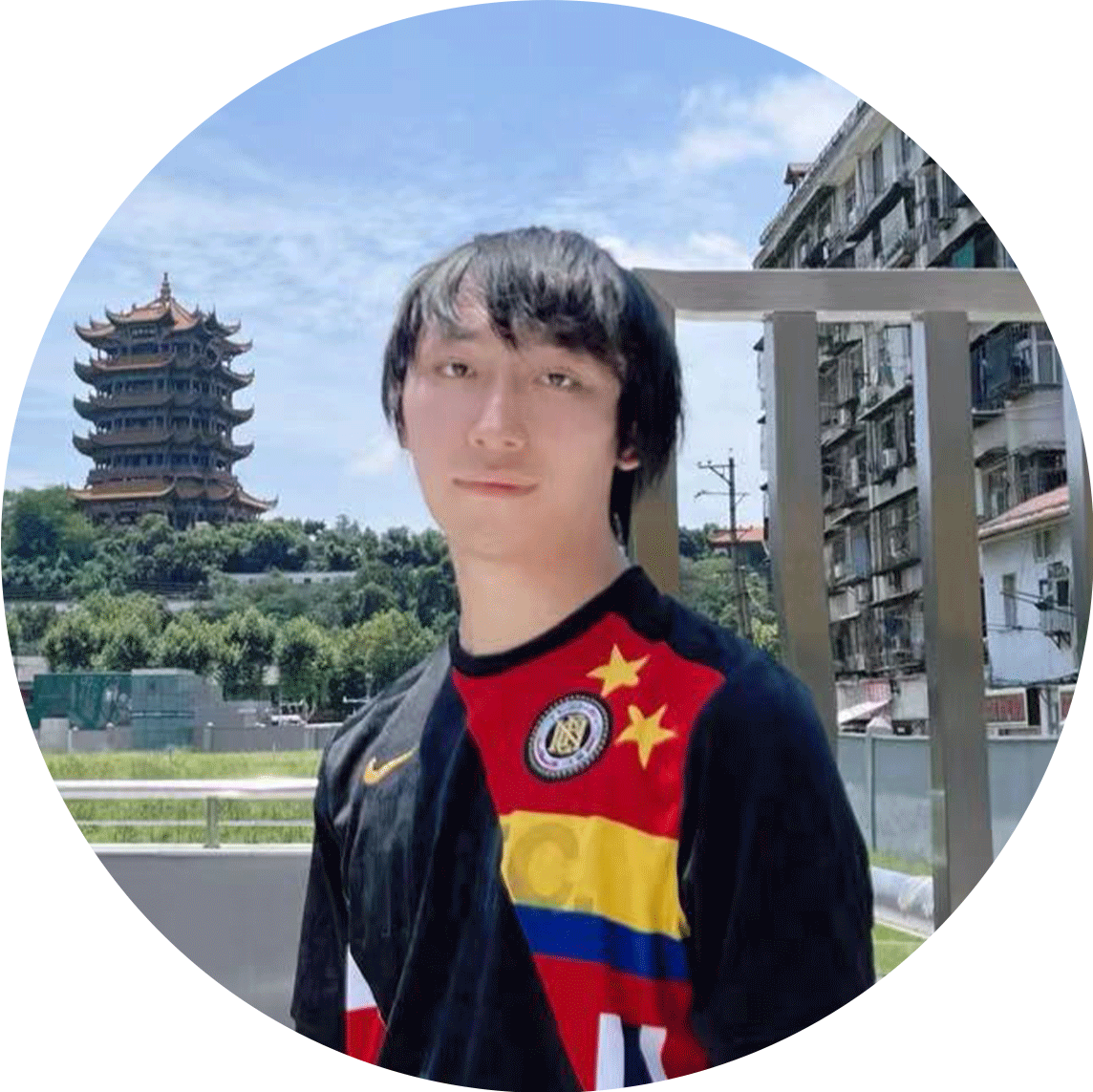 Dongyijie Pan
Founder
Email